Ottawa: More Than A Canadian Capital
Ottawa: More Than A Canadian Capital
Ottawa has been combating its image as an uptight, starched-collared government town for years. The truth is, the sidewalks don't roll up after dark. Clothing is available in colors other than grey, black, or navy. It is not the city that "fun forgot." And it does not have a higher than usual number of coma cases. In fact, Ottawa and its valley is a vibrant region filled with exciting things to do and see–especially if you love the great outdoors.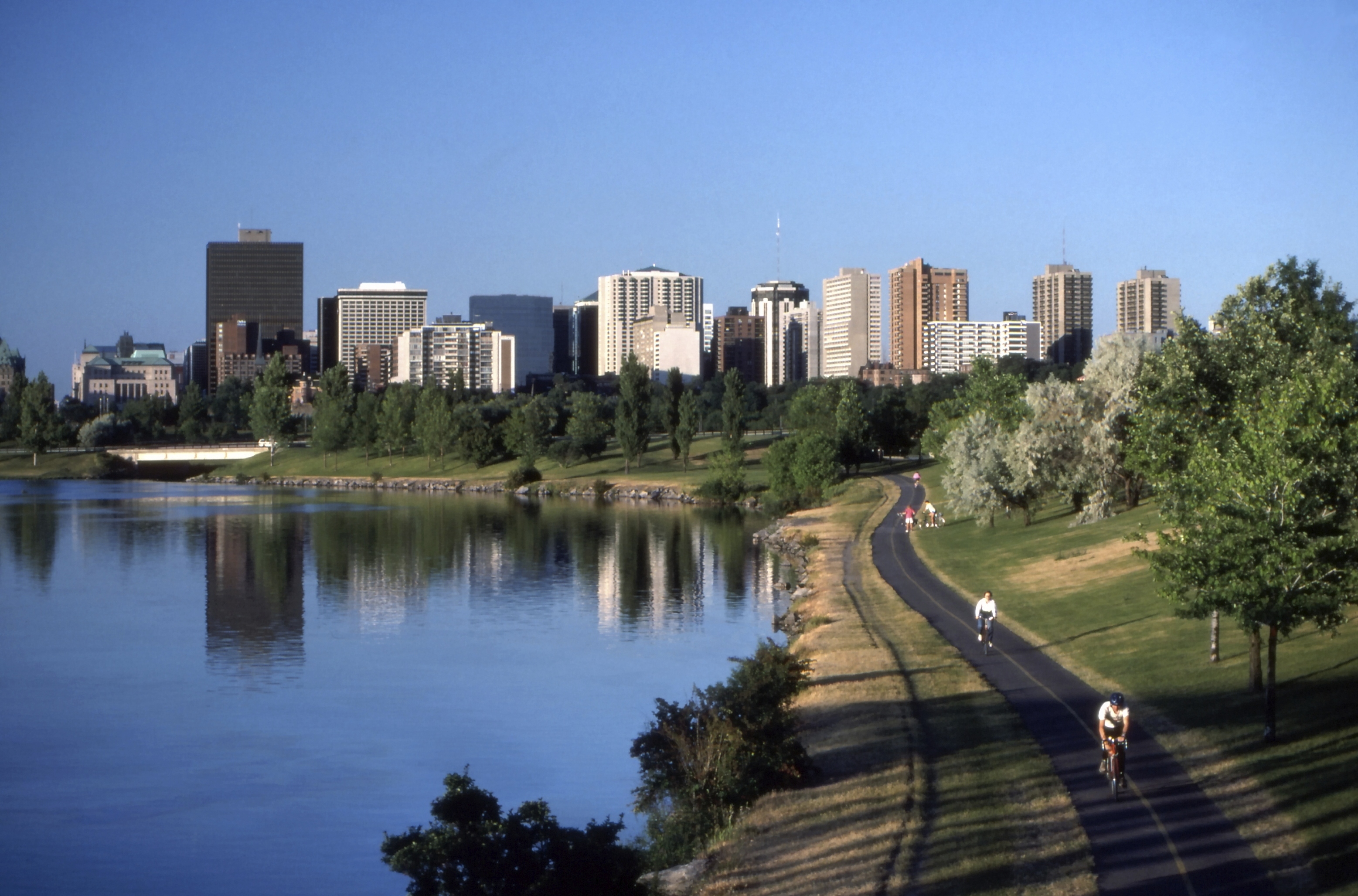 Image courtesy of photos.com.
The National Capital Region is filled with a huge variety of hiking and backpacking trails to suit every need from easy to challenging, paved to packed earth, and urban to wilderness. Here is a small sampling of the surprises that this misunderstood region has to offer.
The City
Whether you're hiking or cycling, Ottawa boasts over 300 kilometers of paths. Enjoy the many paved pathways that will lead you past the Parliament Buildings, the Canadian War Museum, the Canadian Museum of Civilization, the Commissioners' Park, Leamy Lake, and the Canadian Agriculture Museum. With breathtaking views of the Ottawa River, the Rideau Canal, and many area parks and beaches, the Capital Pathway system will allow you to see the "greener" side of city life–and no one does "green" better than this capital city.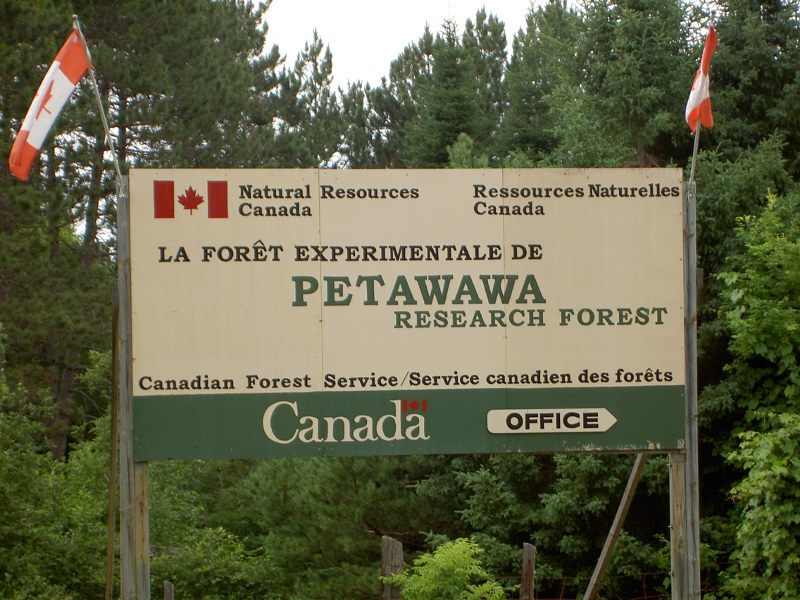 Image courtesy of: Jason Spaceman via photopin cc
Petawawa Research Forest
This 100 square kilometer forest area is west of Ottawa just outside the Canadian Forces Base at Petawawa. As the oldest continuously operating research forest in the nation, this unspoiled terrain boasts fabulous wetlands, lakes, and forests filled with oak, pine, aspen, maple, beech, and spruce. There are some unusual findings too, including a Black Walnut, an Amur Cork, and a Petawawa Sunburst Spruce, which is noted for its yellow leaves. Rated as moderate, this 11 kilometer loop is mostly gravel with some paved areas–and a whole lot of natural beauty.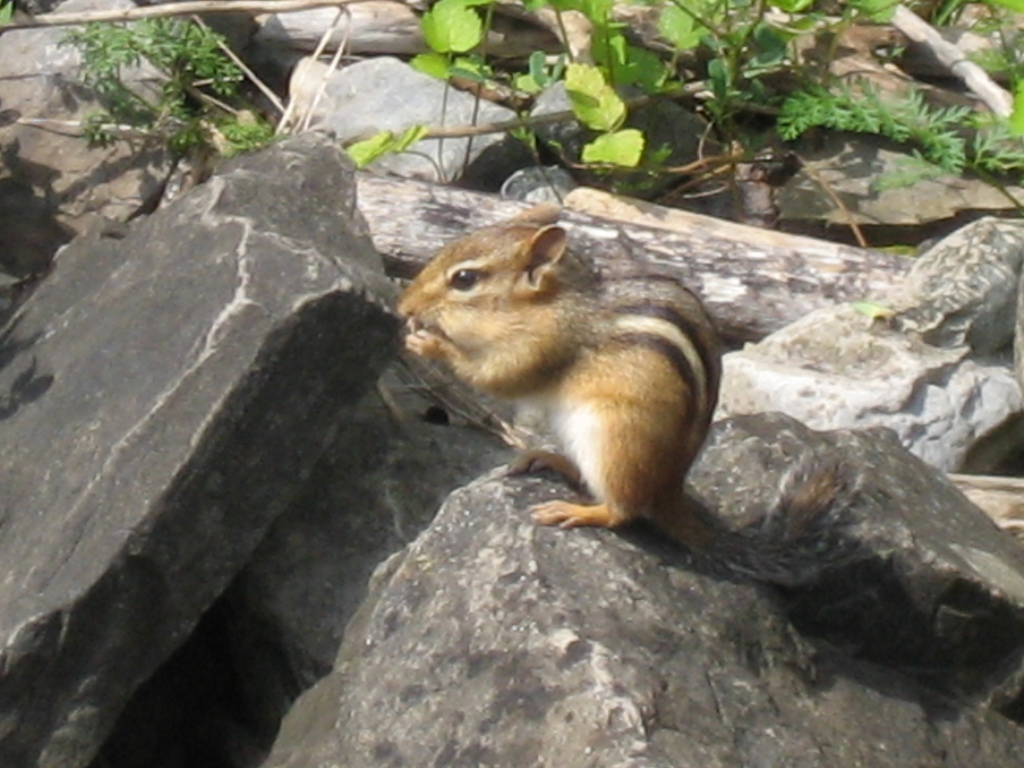 Image courtesy of: AnglingLines via photopin cc
The Terraces Trail
This Fitzroy Harbour trail allows visitors to step back in time–way back–and witness the Ottawa Valley's glacial past. With massive boulders, shale pillars, and limestone bluffs, you can witness the evidence of the earth's shifts and changes firsthand. This two kilometre trail made up of compact soil boasts rest areas, campsites, and swimming–as well as the opportunity to encounter white-tailed deer, raccoons, and snowshoe hares in their natural habitats. This is also an ideal trail for birdwatchers with a vast array of woodpeckers and songbirds on offer.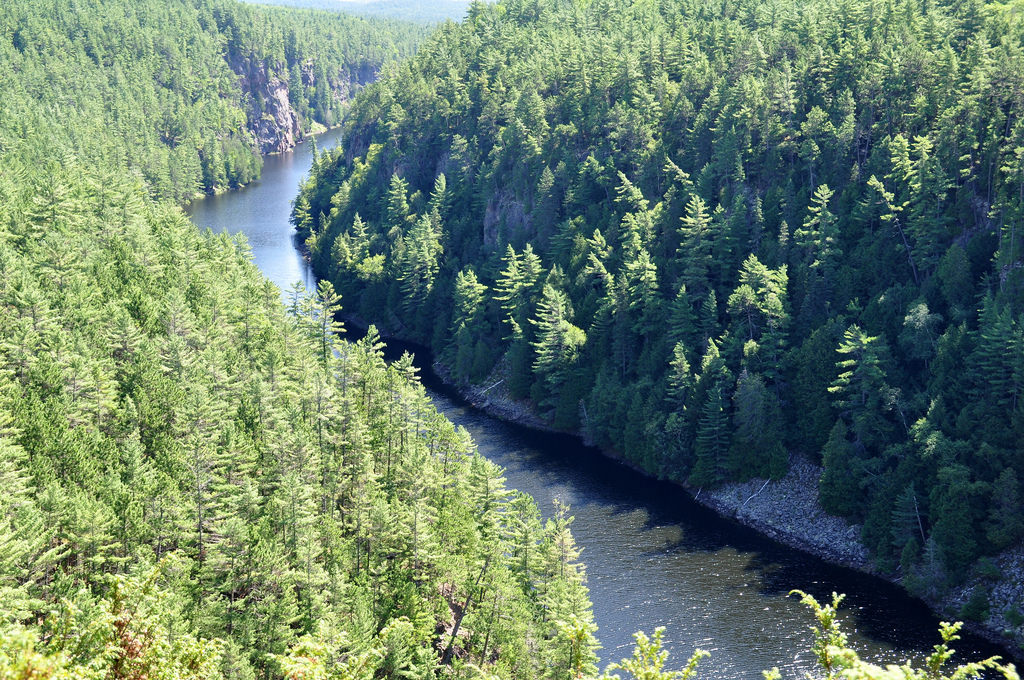 Image courtesy of: Margaret Bourne via photopin cc
Barron Canyon
The Barron Canyon, one of the most spectacular and celebrated locations in Algonquin Park, lies just west of Pembroke. The Barron Canyon Trail is an unpaved, moderate-rated loop that runs about 1.5 kilometers in length. It passes through dense pine forest until it reaches the rim of a 100 meter deep canyon that was formed by raging glacial waters. Before heading out, keep in mind that this is an "unfenced" rim and a fall would be deadly. If you decide to brave this trek, you will be in for a peaceful commune with nature and breathtaking panoramas.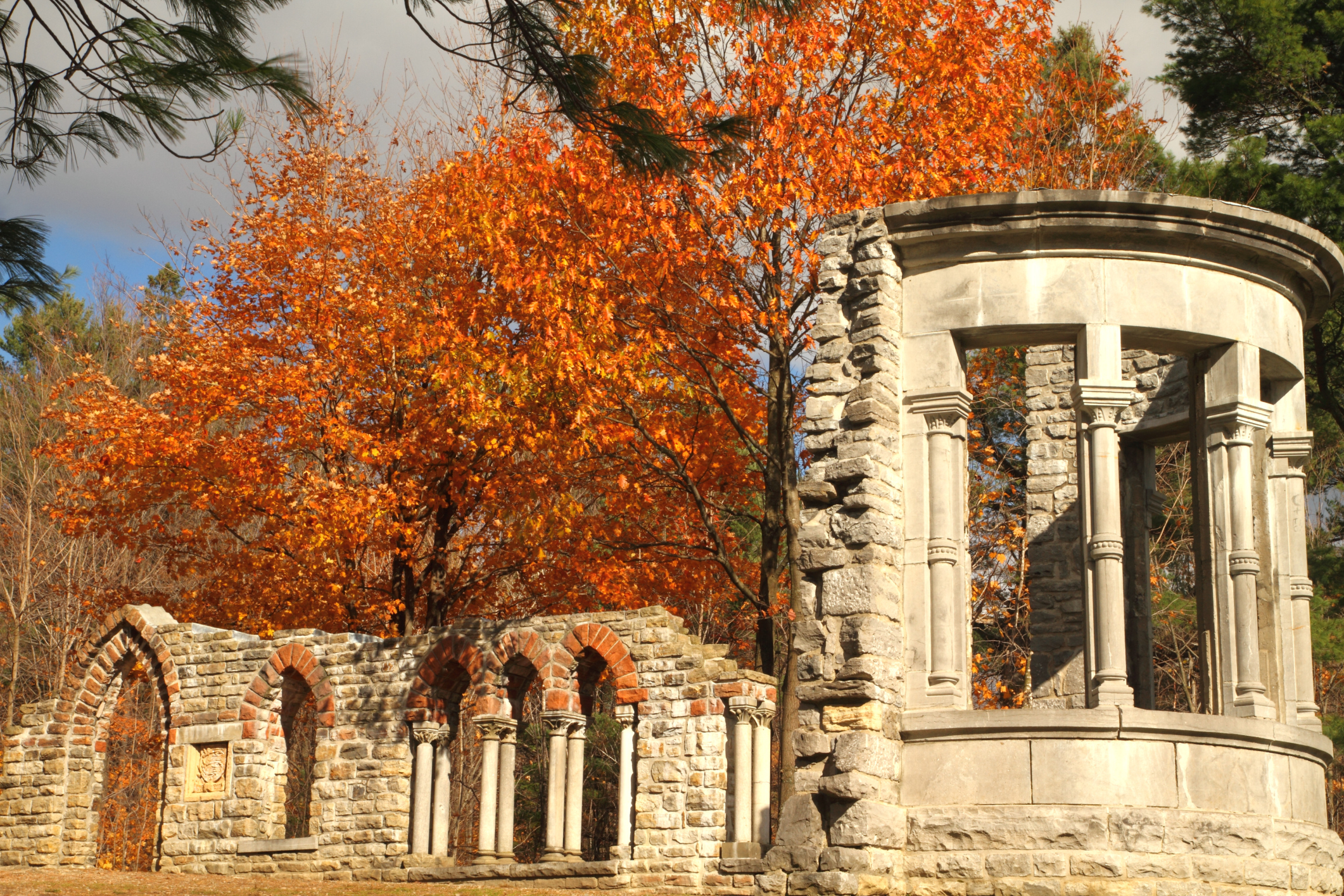 Image courtesy of photos.com.
Lauriault and Waterfalls Loop
The Gatineau Hills, just minutes outside of Ottawa on the Quebec side, are an oasis of woodlands, lakes, and waterfalls–and a favorite spot for taking in the autumn colors. On the three kilometer Lauriault and Waterfalls Loop, you can retrace the footsteps of former Prime Minister William Lyon Mackenzie King. This moderate five kilometer trail takes approximately sixty to ninety minutes to complete and takes visitors to Bridal Veil Falls, the Lauriault Trail lookout, and to the Mackenzie King Estate–which boasts magnificent gardens and his famous Abbey ruins. This is a must for a hiker and history buff.
Ottawa and the Ottawa Valley are a great place to explore–offering a perfect blend of big city amenities and rural charm. Check out what the National Capital Region has to offer. You will, without a doubt, find it anything but "boring."
What is your favorite Ottawa area hiking spot? Why?
Kimberley Laws is a freelance writer, avid blogger, and native Ottawan. She has written on many travel topics including luxury barging, family fun in Vegas, and finding good quality cheap hotels. You can follow her atkimberleylaws.com.
About The Author
Related posts